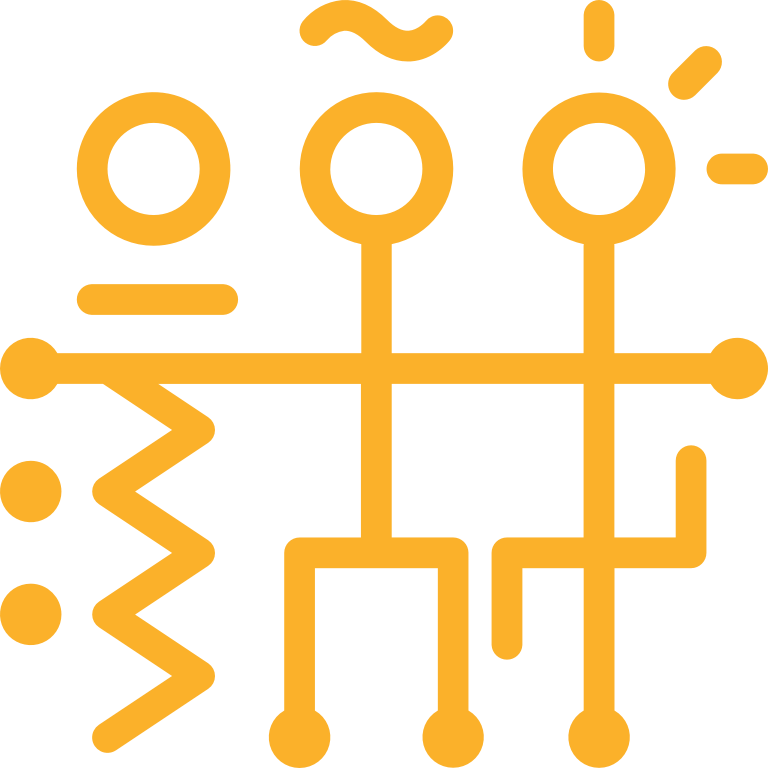 Communications Workers' Union
The Communications Workers' Union engaged with Fusio to re-think, re-design and re-develop a new website for them.
Project Goals
Simplify the design and navigation, creating a new site structure based on user needs
Make a responsive design that works across all device types
Build the site on Wordpress CMS so that it is easy to customise and update
Focus on news and campaign postings
Promote joining the union
Create a password secure section for union members to view and access exclusive documents
We designed a bespoke design library and style guide for CWU that once established let us quickly and rapidly design across multiple screen devices. We used the Bootstrap 4 front-end framework that adapts automatically to whichever device the user is viewing the website on.