Established in 1996 and based in central Dublin, FUSIO have built-up invaluable experience and technical insight over the years which enable us to offer a variety of specialist web services to our clients.
The scope of our services includes web strategy, interface design, back-end development (database, content management and e-commerce), accessibility, search engine optimisation, mobile solutions, multimedia design as well as hosting and email.
As our successful track-record proves, FUSIO have both the resources and the ability to consistently deliver the highest level of web services that our clients demand.
Our Approach
Phase 1
Design meeting between FUSIO and Client to determine final brief (based on review of requirements and criteria)
Brief sign-off
Phase 2
Concept designs for front-end interface, navigation and content page (identity guidelines adhered to)
Presentation
Phase 3
Selection of concept and further design development
Design Sign-off
Phase 4
Final HTML site prototype showing key page layouts
Full Working Prototype
Phase 5
Website development, building all pages throughout site(content supplied by client, i.e. images, text etc)
Prototype Sign-off
Phase 6
Testing and implementation to launch
Site Sign-off / Live
Phase 7
Ongoing maintenance and site support
Post-Project Support
Our Feedback
We moved our design and development work on fundit.ie to Fusio over four years ago and we haven't looked back. Their expert team are always at hand to help inform and implement our strategy for the site.
With a hands on and focused approach, Fusio have always understood what we are trying to achieve as a business and provided tailored solutions that have helped deliver the results we were looking to achieve
Fusio created a wonderful website for me that is terrific to look at and, more importantly, easy to navigate. They handled everything from initial design to the final stage with tremendous professionalism and efficiency and the result is a website I'm proud to show to both new and existing clients.
I cannot recommend Fusio highly enough.  They worked with us on the National Patient Experience Programme website and went above and beyond in order to keep us on track. There were a lot of deadlines that needed to be met both with regard to the launch of the survey itself and when the results needed to be delivered.  The Fusio team took all these challenges in their stride.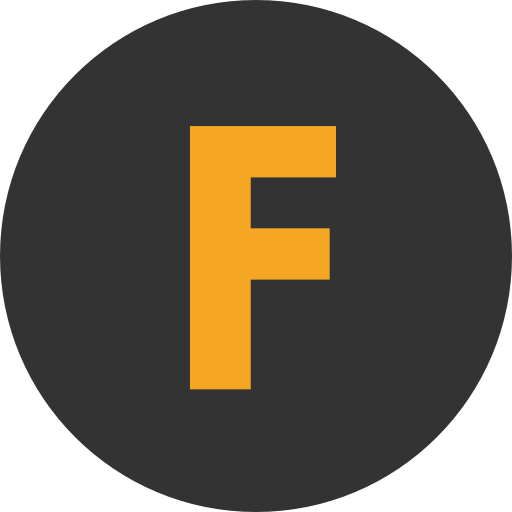 1995
Founded – enhanced CD Rom
Fusio launched as a company with a free enhanced CDROM distributed in every new Mac in Ireland. An enhanced CD was a multimedia CDROM that also played as an audio CD. From this we got our first client, Trident Press who we are delighted to still have as a client all these years later.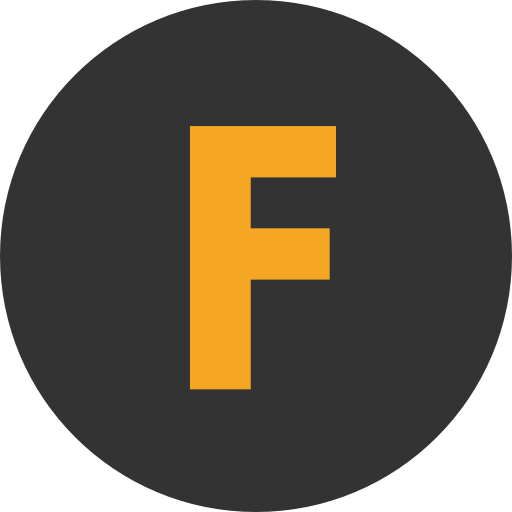 1996
We went global
Like we said, the internet was a strange place in those days. There was no interconnections in Ireland so any local traffic going to an Irish site had to go via the US, hence this idea of co hosting. Plus the internet slowed down when the Americans woke up and started using it too.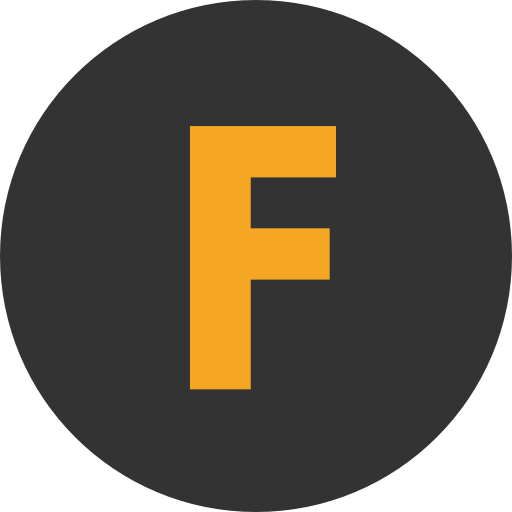 1996
Dublin VR
Quicktime VR was all the rage – an early form of Street View was developed by FUSIO for Dublin. We got hold of a spinning camera that did a 360 degree exposure onto one piece of 35mm film.  We did about 12 locations around Dublin. Google then copied this idea.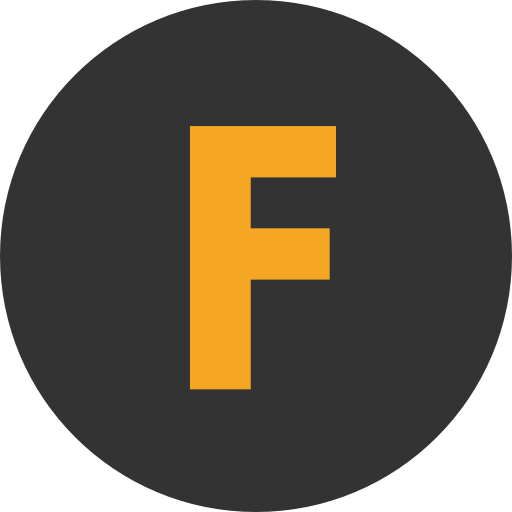 1997
Entertainment.ie
For the launch of Internet Explorer 4 FUSIO were asked to come up with an idea that could be used as one of their desktop channels for the Irish market.  Our concept was an entertainment listings site for Ireland and that was how Entertainment.ie was born. And 16 years later it's going from strength to strength – more than can be said for Internet Explorer 4!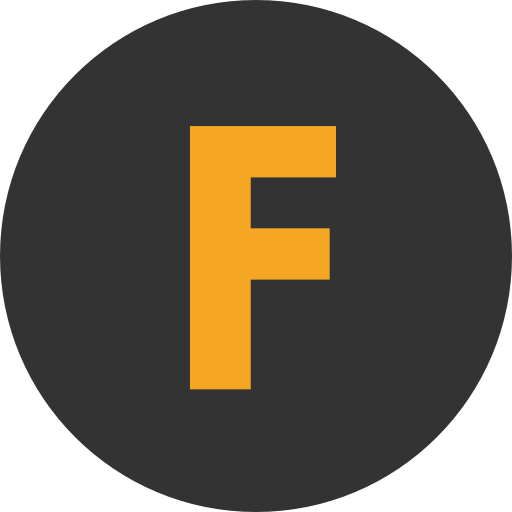 1999
The mobile web is born.
It may seem like something that is only taking off now but Fusio launched our first mobile services in 1999 on the WAP platform with Digifone (before they became o2). Usability was not quite iPhone like and the screens weren't even colour but that was the start of the mobile revolution. The main phone was the Nokia 7110 as seen in the Matrix.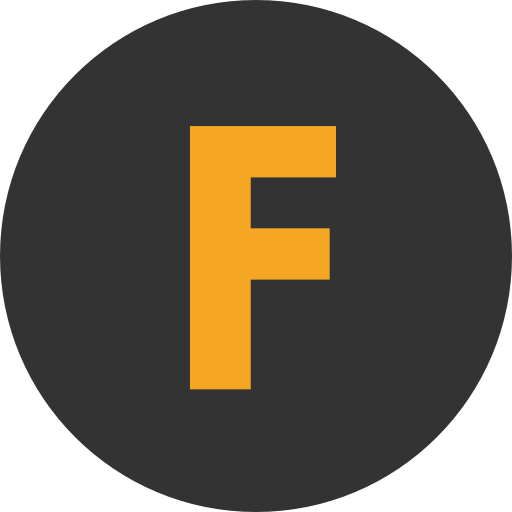 2001
Ireland's first online dating site is born.
At the beginning people thought no-one would ever meet anyone over the internet…..  but it didn't take long for that attitude to change!!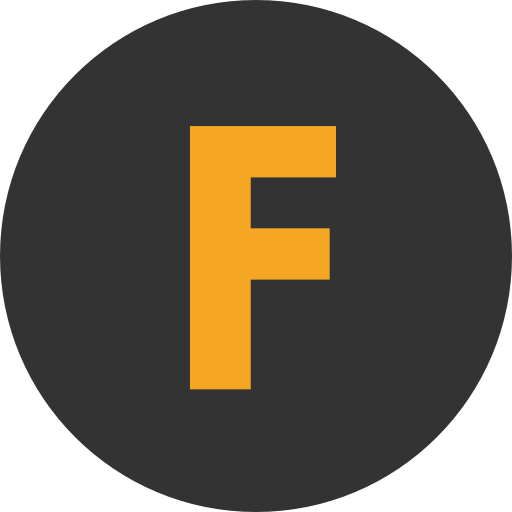 2005
iMode
Another step forward in mobile development was the introduction of the iMode system by o2.  Fusio developed sites for entertainment.ie and Met Éireann for it but to be honest it didn't last too long as newer technologies soon made it obsolete.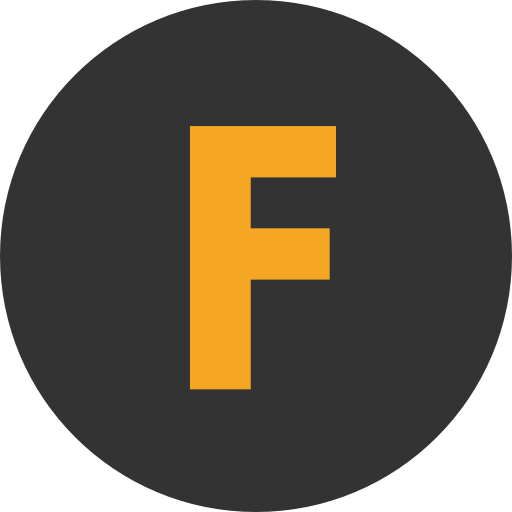 2007
Entertainment.ie grows up and leaves home
With the success of Entertainment.ie, Fusio set it up as a separate company and received a major investment from the Irish Times for a share in it.  The two companies still work together closely – which is made easier by our offices being in the same building!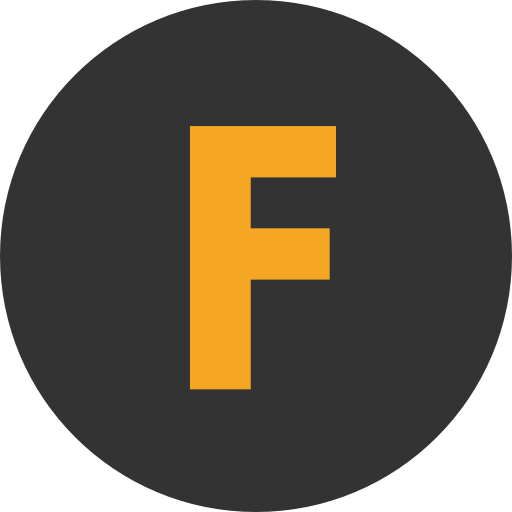 2009
Dublin Bikes
We got in a little bit of trouble, but we made a lovely little app that everyone wanted.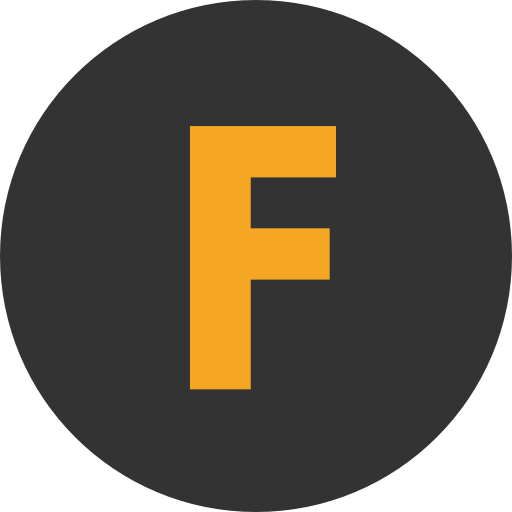 2015
We helped make history
Working with our friends in Language Design we came up with the YesEquality name, branding and website for the Same Sex Marriage referendum which became the defining symbol for the campaign.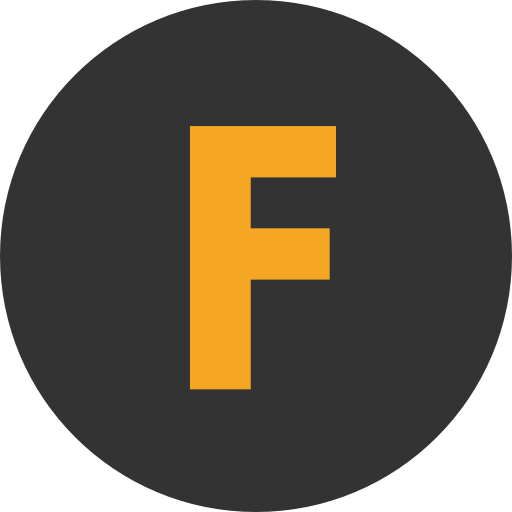 2018
Together for Yes
The year of Repeal saw Fusio working with Language Design again creating the Together for Yes campaign.  The website was the central point for campaign information and it raised a huge amount of money for the campaign.